The exhibition was open to public at Bangkok International Book Fair 2016, held between March 29 and April 10, 2016, at Queen Sirikit National Convention Center.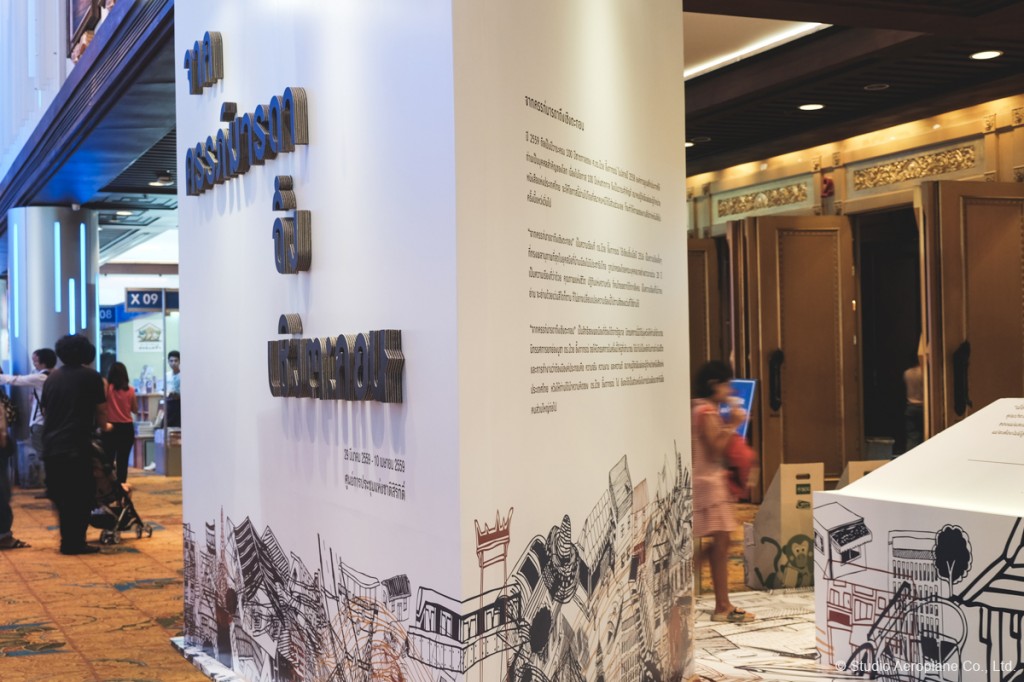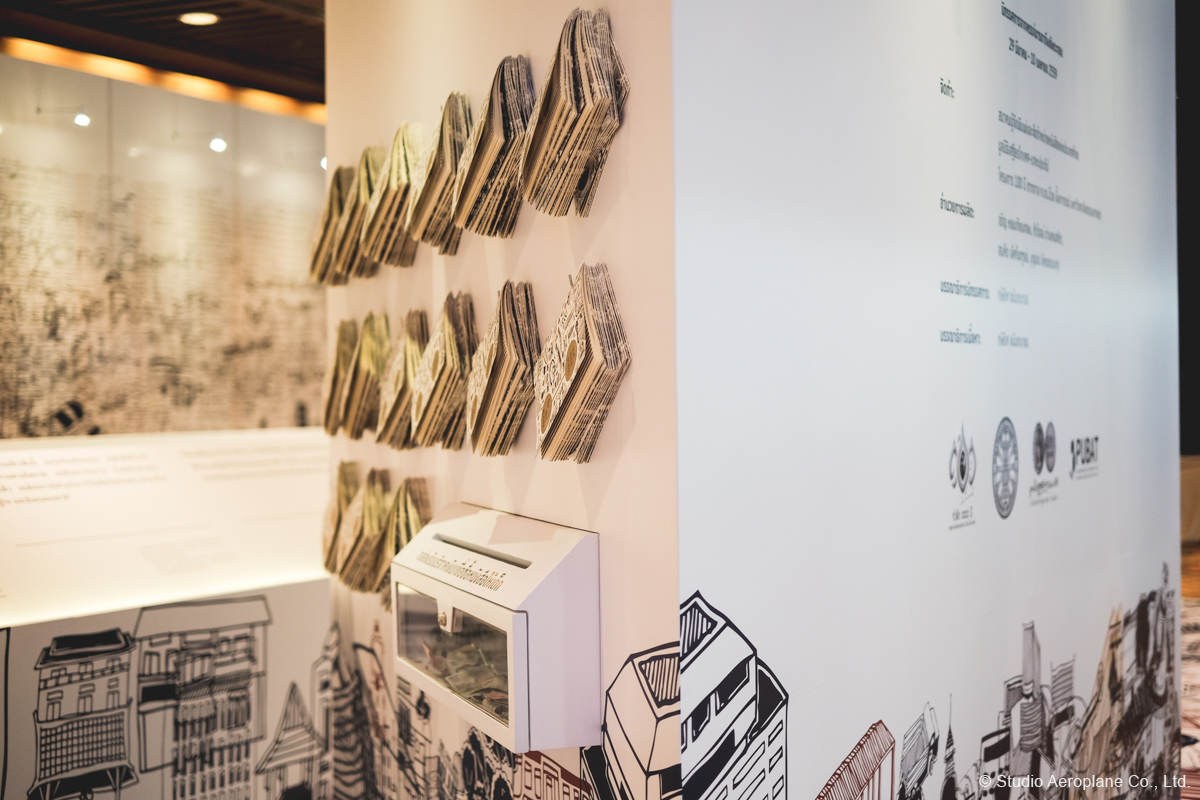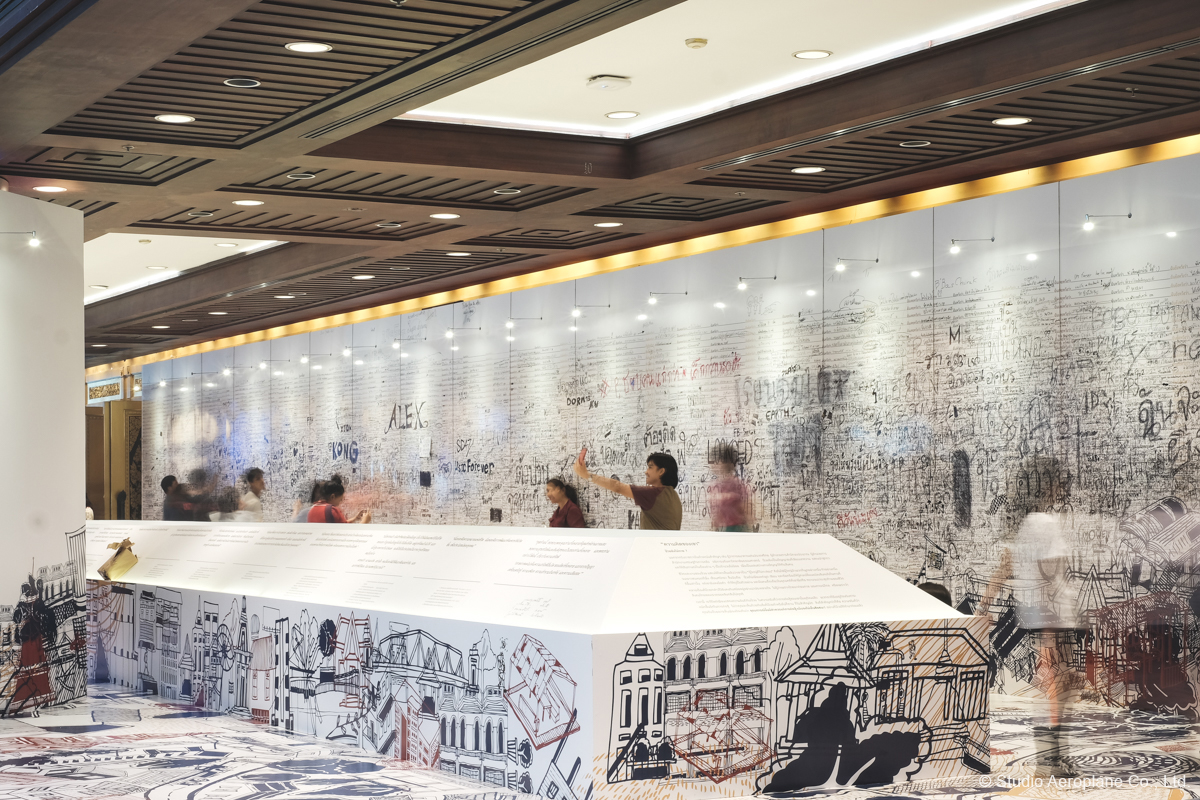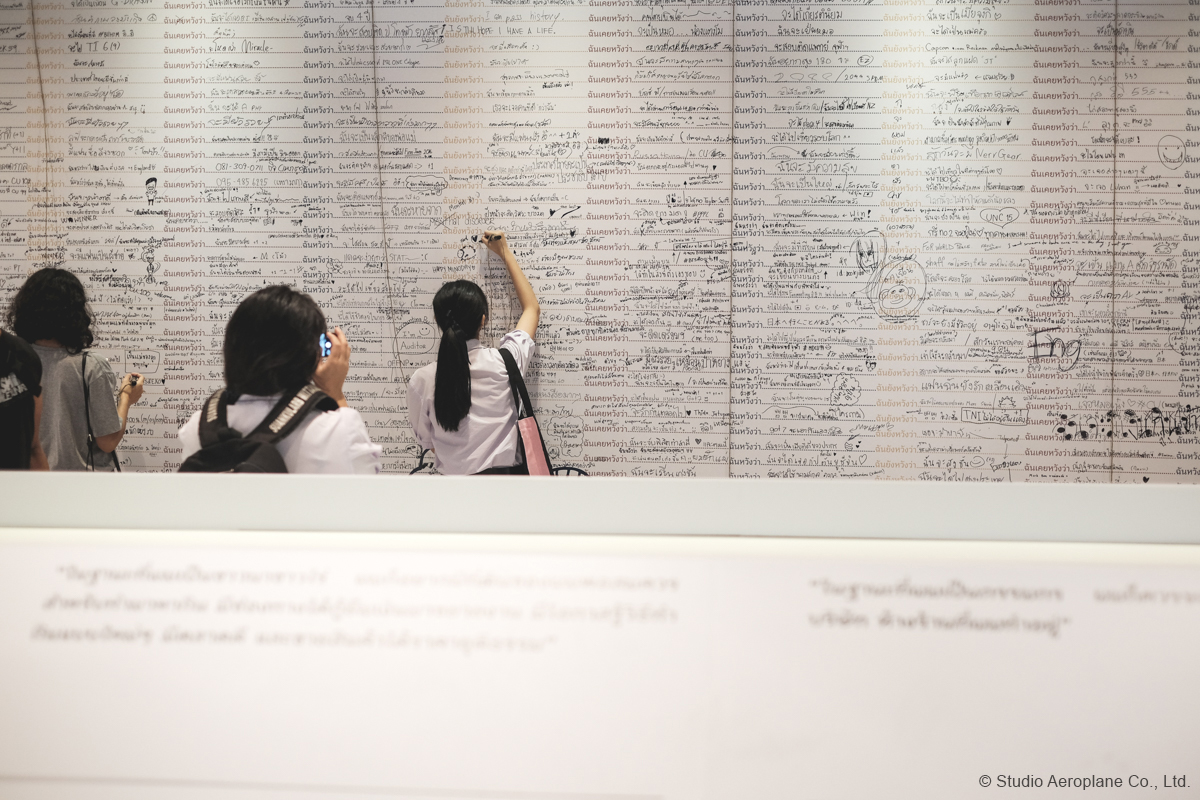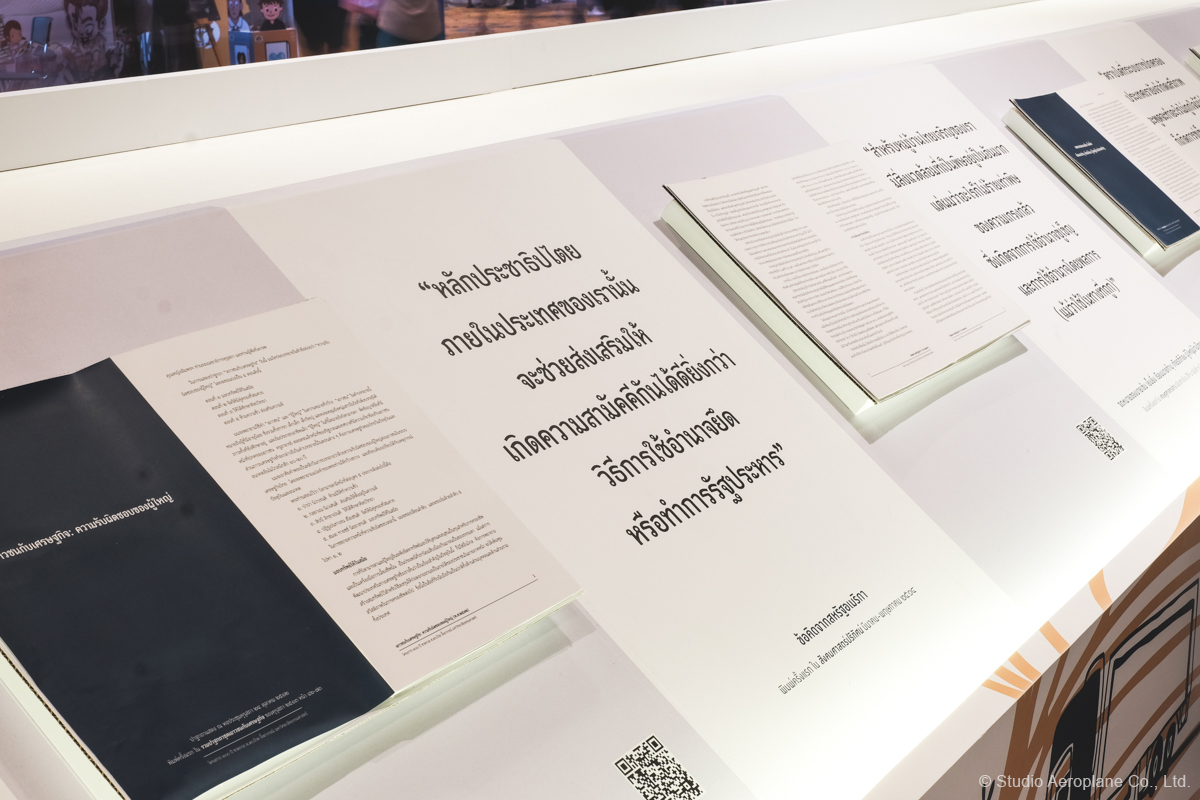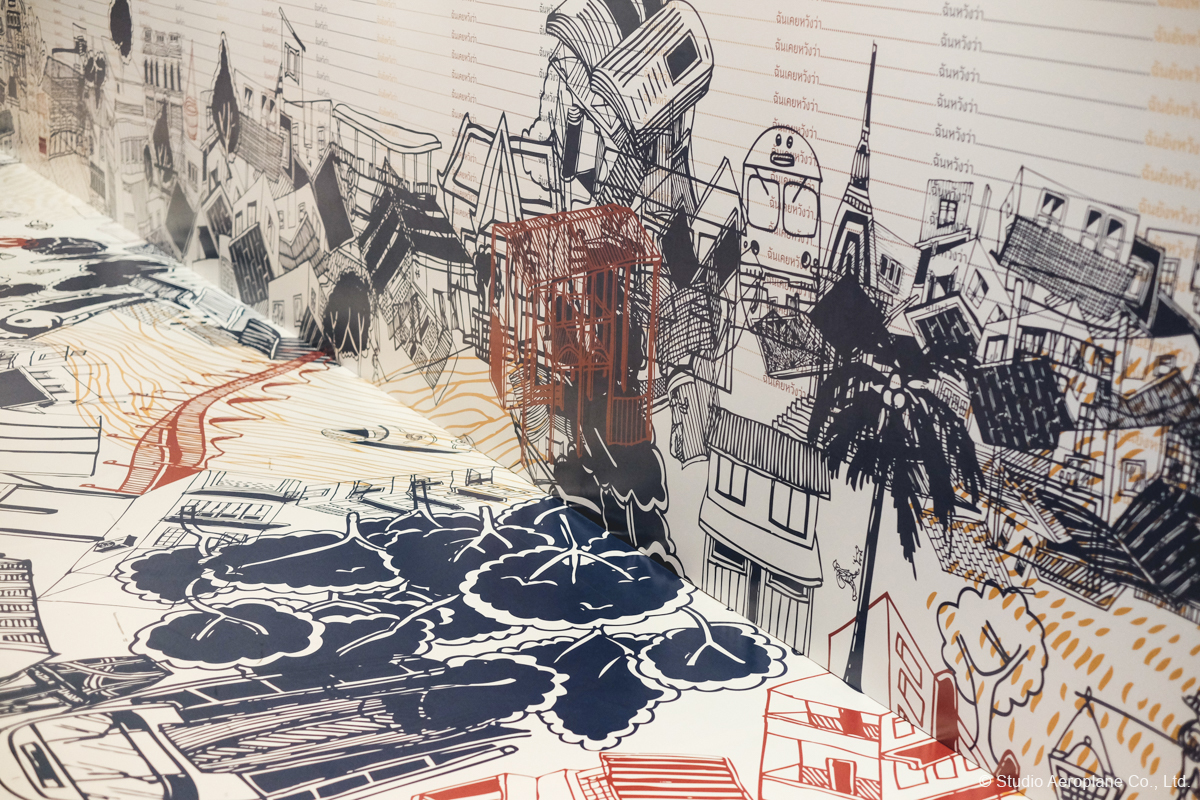 Organizers
The Publishers and Booksellers Association of Thailand (PUBAT)
Sathirakoses-Nagapradjpa Foundation (SNF)
โครงการ 100 ปีชาตกาล ศ.ดร. ป๋วย อึ๊งภากรณ์, Thammasart University
Producers
Charun Homtientong
Siwaroj Darnsomsathit
Somkid Lertpaitoon
Boonsom Akkarathammakul
Exhibition & Content Editor
Kasidit Ananthanathorn
Exhibition Designer
Studio Aeroplane Co., Ltd.
Exhibition Logo Designer
Prabda Yoon
Exhibition Illustrator
Wiriya Mana Anantakul
Exhibition Catalogue Designer
wrongdesign
Construction
SCG Paper