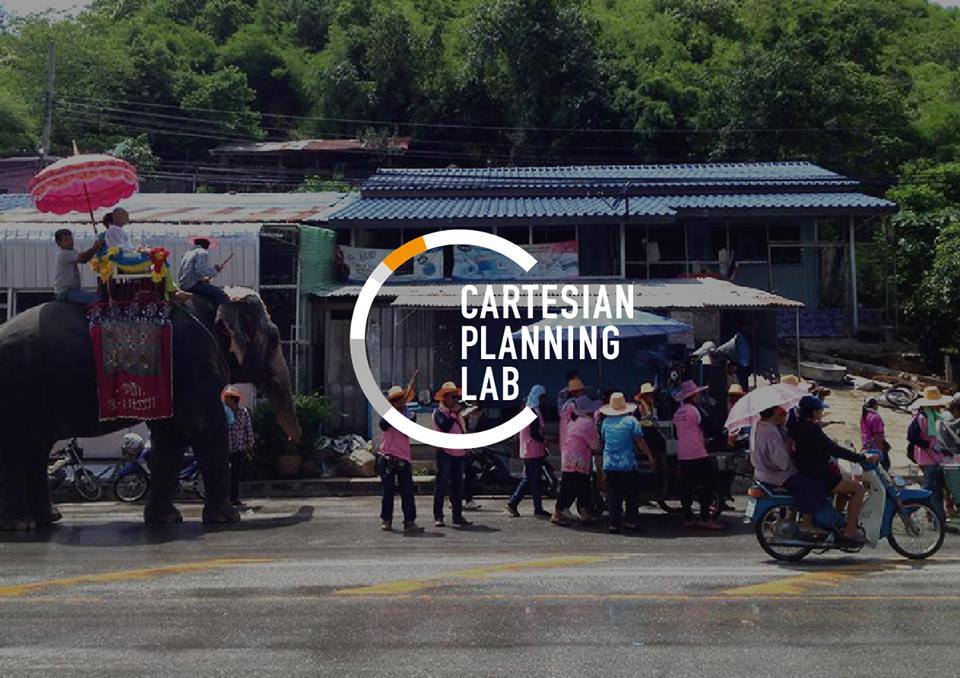 Entering our fifth anniversary, we are happy to announce that we have teamed up with CISR and FiF House to form a consortium that mainly focuses on projects related to innovation in public spaces, communities, and urban/rural development. Please visit Cartesian Planning Lab's Facebook Page for more details.
+++
Cartesian Planning Lab, a consortium for research, design, and exploration of possibilities for community and town development through studies of local regulations, culture, socio-economics, and technology to develop future scenarios and roadmaps for business, environmental, and social aspects.
Areas of expertise:
Urban Analysis and Modeling
Future Scenario Analysis and Planning
Built Environment Design
Urban Experience Design
Urban Computing
Social Innovation
Low Impact Development
Partners:
Center for Integrated Socio-Spatial Research
FiF HOUSE
Studio Aeroplane Co., Ltd.
+++